Got the next best big thing?
Or something you simply love and want to bring to market?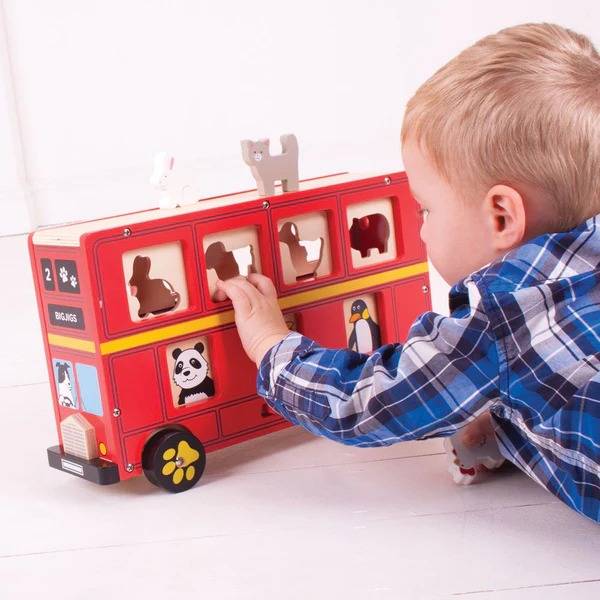 New products wanted...
The Buying Team here at Sensory Education scour the globe for the latest and greatest sensory toys and lighting for our amazing customers who love our range and want more great sensory items at great prices.
We're the top dog for Sensory toys and lighting at the lowest prices, so if you have a product that we might like to buy, please get in touch with us and we will review your product.
The best way is to email us with some details, pictures and prices and we'll get back to you.
Or feel free to send us a sample along with pricing and all details relating to the safety aspects and testing of the products.
Sensory Education also the Exclusive UK and European Distributor for several products, so if you are a manufacturer and would like Sensory Education to represent your brand and products please get in touch - we'd like to talk!
Email the product manager on daniel@sensoryeducation.co.uk
We'll take a good look at the information you send us and get back to you.